3 tags
3 tags
1 tag
NOE releases F-Zero at 60hz in Europe →
morebees: Sacrilege. I still remember the first day I owned a Super Nintendo. I was with my grandmother in Canberra, and we went into the DJ's at Woden Plaza where they had a demo setup playing F-Zero. We ended up leaving with Super Mario World and F-Zero. It was a good day. I didn't bring much with me from Australia to the US, but I still have my original SNES controller here. It was a Big...
Go to this website. →
finding-my-whoever: brilovesbands: whyarentibritish: ishipwaytomuch: saturnine-martial-lunatic: And click "I am under 21." THIS IS THE BEST THING I HAVE EVER SEEN just do it OH MY FUCKING GOD OMG I CAN'T STOP LAUGHING HELP OMG!  SOMEONE SPREAD THIS EVERYWHERE
4 tags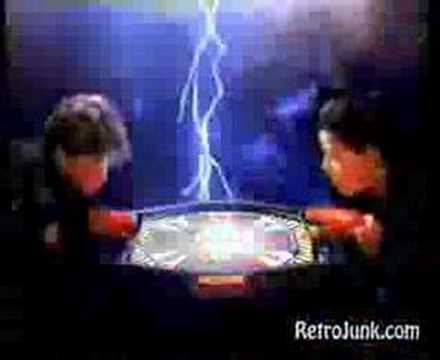 5 tags
7 tags
5 tags
6 tags
9 tags
"50-year-old Zhang Bangsheng used warm water to clean a small Francois' Leaf..."
– (via chinaSMACK)
5 tags
7 tags
8 tags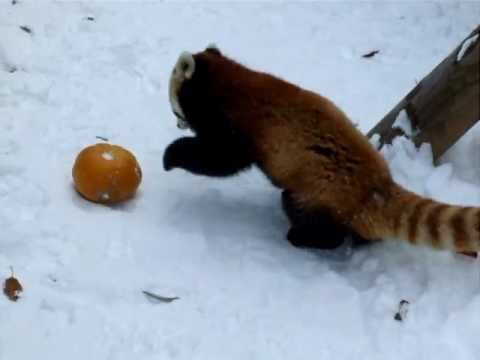 6 tags
5 tags
You should play Dys4ia →
I wholeheartedly agree, the game is great. tinycartridge: If you have a few spare minutes this weekend, and if you can approach gender identity matters like a grown-up, I highly recommend playing Dys4ia, a new Flash game from Anna "Auntie Pixelante" Anthropy (Mighty Jill Off). It's a lovely, personal tale full of microgame snapshots from the transgender game designer's experience starting...
6 tags
5 tags
attack the block
probertson: awesome movie 16-bit ATTACK THE BLOCK video game. Make this happen, people!
5 tags
9 tags
9 tags
5 tags
Kickstarter - Double Fine Adventure →
GIVE THEM ALL YOUR MONIES!
7 tags
6 tags